I had the privilege of finally visiting the beautiful city of Budapest, and of course to see the river that I am named after, the Danube.
Absolutely loved my time here, and cannot recommend visiting here enough, especially in summer (30 degrees in June!). Such a historic city with incredible architecture, great bars and lovely restaurants. It's a must see European city. Here's my Top 5 tips:
I loved my visit to the fairytale Disney castle that is the Fisherman's Bastion. It was near impossible to choose my favourite picture from here, it's a photographer's dream
Head up first thing in the morning to avoid the crowds and get stunning pictures of the Bastion and the views over Budapest, including the Danube and Parliament. You can also easily walk over to Buda Castle, well worth a visit
Stunning, stunning, stunning..
#2. Szechenyi Thermal Baths
Tired of running around the city and need to unwind? What's better than a day chilling in the thermal baths..
Sun, rain or snow, you'll be able to rest your weary body in the 17 indoor and outdoor thermal baths whilst the local pensioners play chess around the pool.
There's also a very fun party night here on Saturday nights in summer!
Top Tip: Bring your own towel!
I adored an afternoon being serenaded by great musicians in the lavish surroundings of New York Cafe.
This place is beautiful and so ornate. We loved an afternoon tea with sandwiches, cake, chocolates and a cheeky glass of prosecco
Not the cheapest venue (afternoon tea was €60), but well worth it to experience what it would have been like back in the golden days of Budapest
Top tip: Book a table and avoid the long queues!
One of the most majestic buildings in Budapest, incredibly impressive architecture from all sides.
Home to the Hungarian for over 100 years, this building is set on the Pest side of the river to provide some balance with the Buda side.
Definitely worth a visit
Top Tip: Cross over the river to get incredible photos of Parliament at sunrise or sunset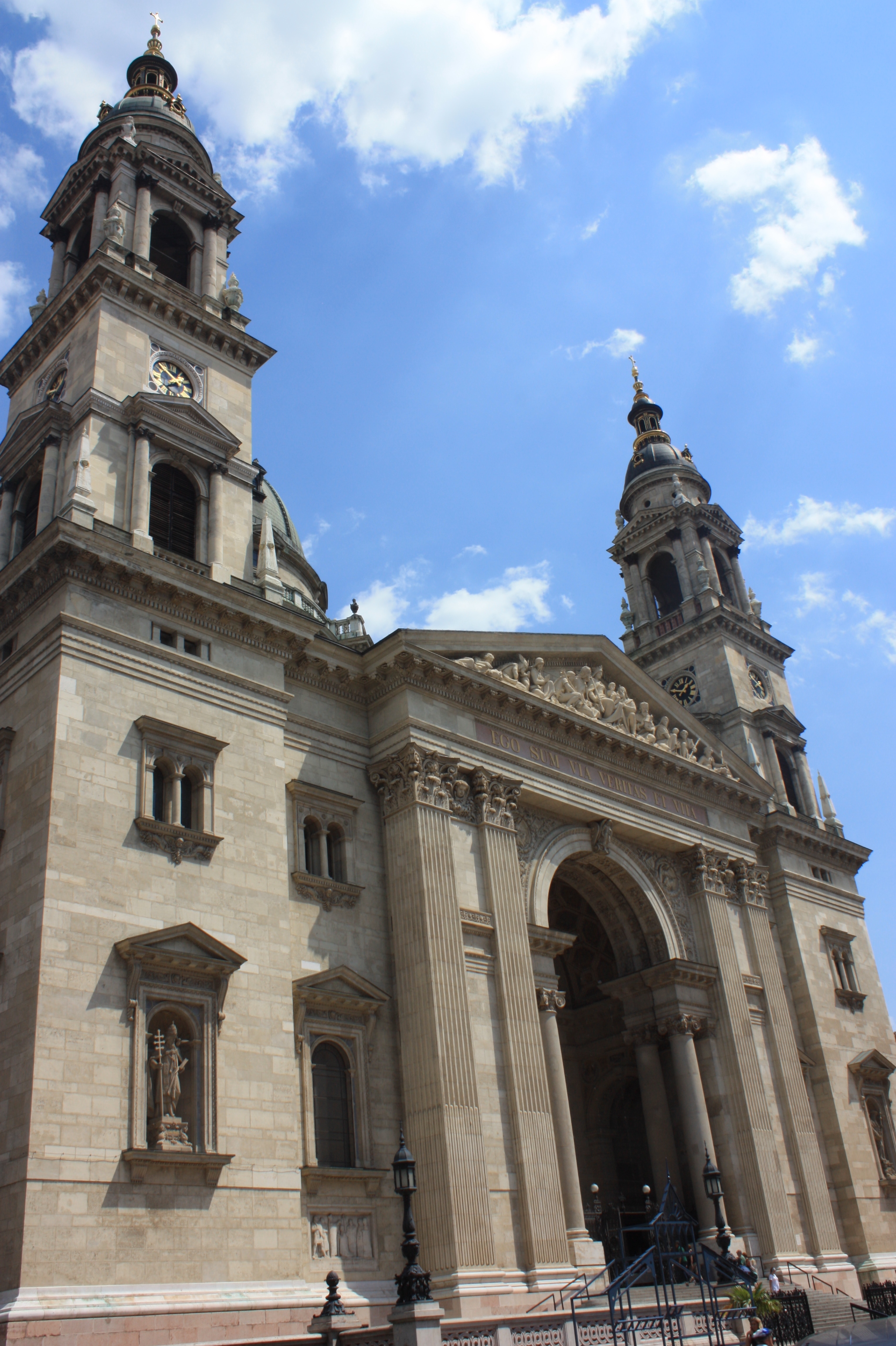 #5. St Stephen's Basilica
My final favourite place to visit was St Stephen's Basilica, a short walk from some great bars nearby.
Another gorgeous building with an incredible interior
It only cost 200HUF to visit, but if you just want to enjoy the building then sit out in the square and grab a drink
Top Tip: The building looks stunning at night, take a walk past on your way to dinner!
For my last night in Budapest I wanted two things: Good music and great fresh food. Zeller Bistro delivered this in spades.
Close to St Stephen's Basilica, this little gem has a beautiful open air courtyard perfect for summer dining, and the food was just incredible. Loved the live jazz music too, a perfect dinner - book ahead!
Click here for the menu
:
Thank you for all your support and love .
Danubia Sousa xx